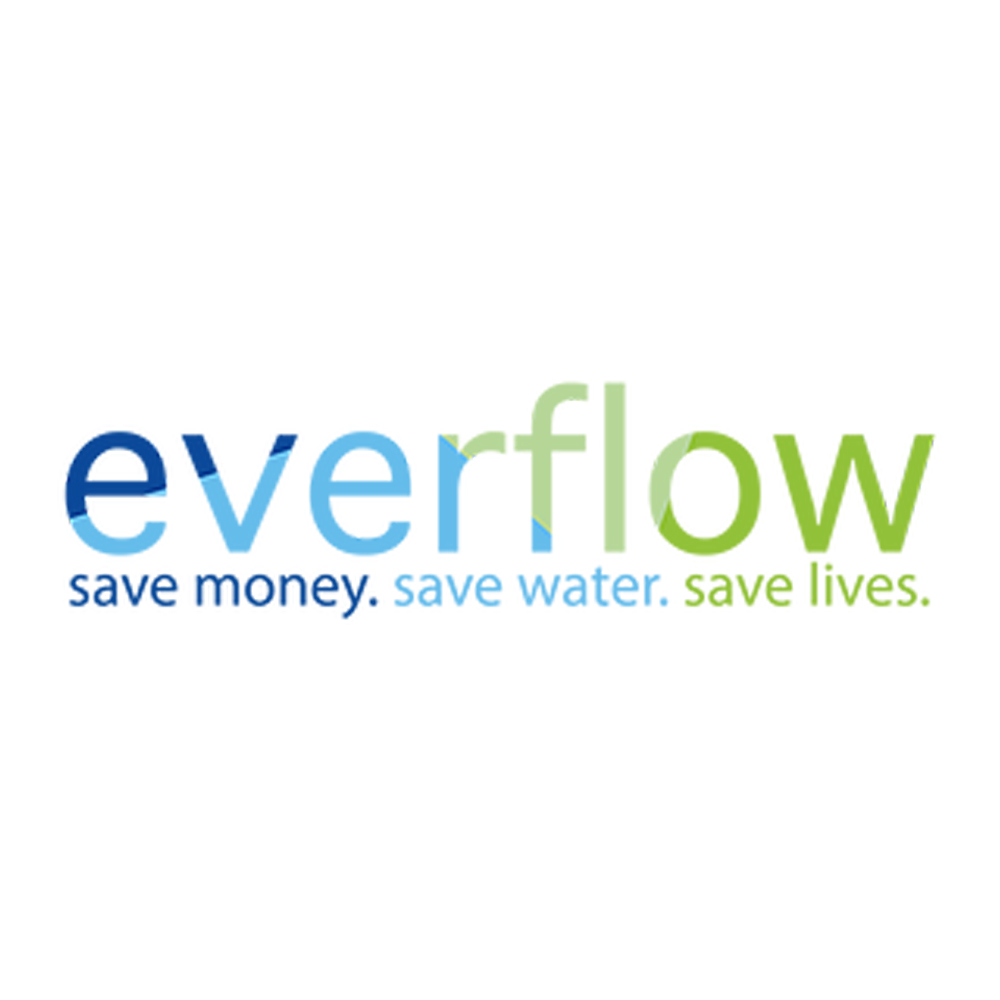 Everflow Nominated In The National Business Awards
EVERFLOW NOMINATED FOR TWO CATAGORIES IN THE NATIONAL BUSINESS AWARDS
Everflow, one of the UK's fastest growing water suppliers based in Wynyard Business Park, is delighted to have been shortlisted as finalists for two categories at the prestigious Lloyds Bank, National Business Awards to be held in London on the 14th November 2017.
Lloyds Bank Business of the Year
For high performing new companies with an innovative edge, the Lloyds Bank New Business of the Year recognises those that have exceeded their initial targets for growth and already show a significance within the industry they are operating in. Open to any UK organisation that began trading less than 3 years ago, this award will go to the company that best demonstrates the following:
 Significant growth through meeting and exceeding key objectives
 Innovation through product and services
Consideration of customer and staff engagement
Effective leadership and vision
Ethical approach to business
Plans to sustain financial growth
Finances on track with business strategy
Duke of York New Entrepreneur of the Year
Our CEO Josh Gill has been nominated for the Duke of York, New Entrepreneur of the Year award that celebrates the potential that exists within leaders of the UK's most promising start-ups. Open to any first business founder that has been trading for 18 months or less on 1st April 2016, this Award recognises those demonstrating the entrepreneurial aptitude, commercial acumen, vision, ambition and drive to build a successful enterprise.
Everflow supplies water to commercial businesses throughout England and Scotland, saving customers an average of nearly £2,350 on their annual water bills. It combines a strong service ethos with charitable giving, aiming to commission 50 new water wells per year to provide clean and safe drinking water in Africa.
The company was established two years ago to take advantage of the deregulation of the business water market in England and Scotland, allowing businesses to switch suppliers, and has grown quickly, recently moving into larger premises on Wynyard Business Park.
Josh Gill, CEO at Everflow says: "We're delighted to have even been recognised on a national level for all the hard work that the team has put in over the past couple of years! Without the people, Everflow would be nothing! Looking forward to celebrating with everyone in November"
Further information is available from Andrew Wilde tel. 01740 617400, email Andrew.wilde@everflowwater.com or visit our website at www.everflow.com